A Pill to Ease the Symptoms of Mild-to-Moderate COVID-19: Is Paxlovid Right for You?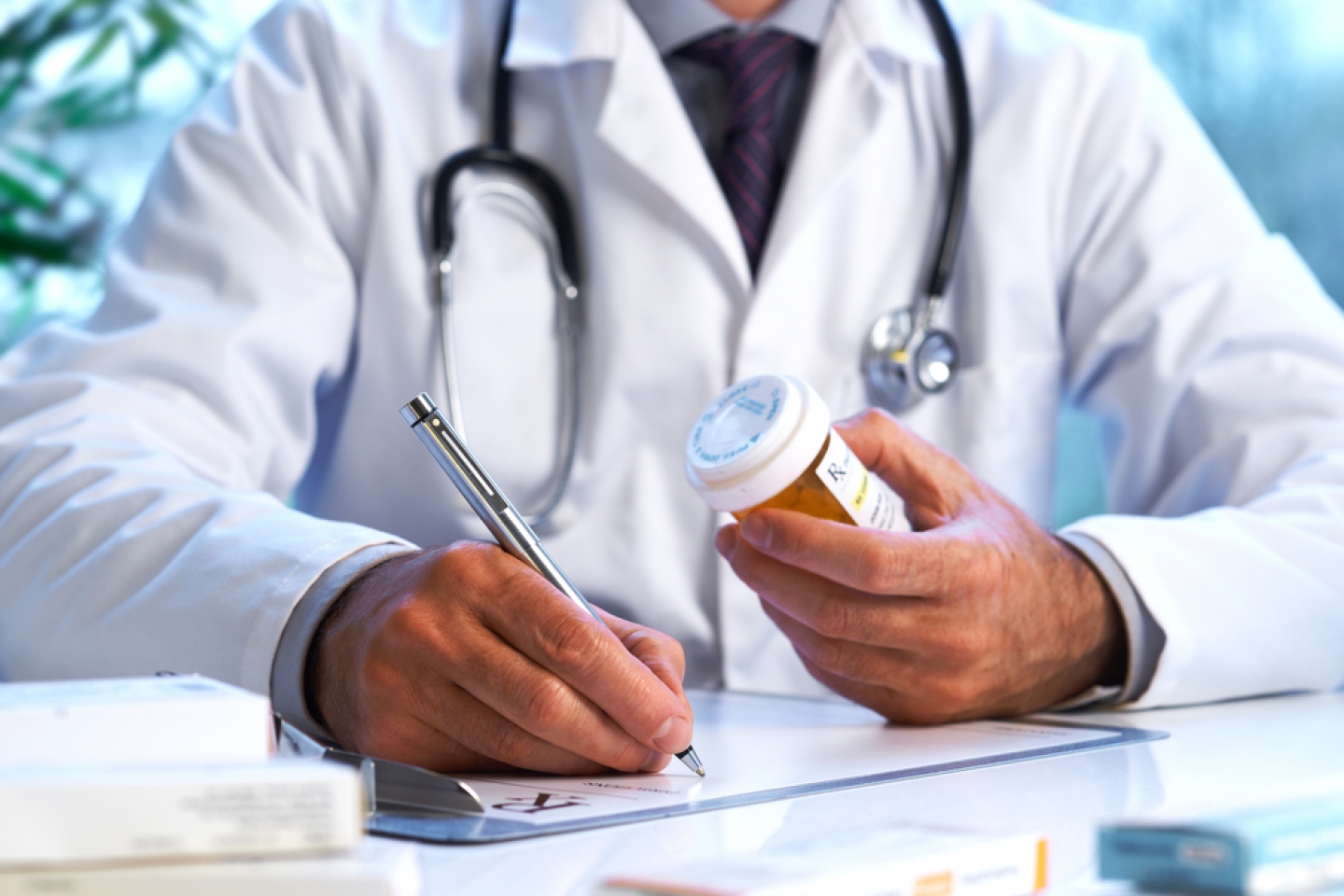 In December 2021, the Food and Drug Administration (FDA) authorized Paxlovid, an antiviral medication, for emergency use as a treatment for mild-to-moderate COVID-19. Emergency use authorization is different from all-out approval. More evidence will be needed before the FDA approves Paxlovid definitively.
However, based on the data we have now, says Dr. Paul Fenyves, a primary care internist at Weill Cornell Medicine, Paxlovid is highly effective. It is also the clear frontrunner among antiviral medications, as the other effective agents must be given intravenously.
"Molnupiravir is being used only rarely," he says, "as it's far less effective than Paxlovid. And remdesivir, while effective, must be administered by intravenous (IV) infusion on three consecutive days, making it a less practical option." By contrast, Paxlovid comes in the form of three pills that are taken twice daily for five days.
Paxlovid is also more practical and more accessible than monoclonal antibody treatment, which, like remdesivir, is administered by IV infusion.
Who is eligible?
"Paxlovid reduces the risk of severe disease by approximately 88 percent in high-risk, unvaccinated people with no previous COVID-19 infection," says Dr. Fenyves. "We assume that the drug will also work to reduce severe disease in vaccinated or previously infected people, but we don't yet have the evidence. Logically, though, the size of the benefit in vaccinated patients should be smaller, as they are already very well protected by their vaccines."
Dr. Fenyves and his colleagues at Weill Cornell Medicine have been making Paxlovid available to symptomatic patients with confirmed COVID-19 who are at high risk for severe disease. Since age is by far the biggest risk factor for complicated COVID, Paxlovid is offered to patients who are 65 years and older. The medication might also be recommended for younger patients if they are considered to be high risk based on a combination of their age, severity of illness, vaccination status and underlying medical conditions.
Who should not take Paxlovid?
Paxlovid interferes with certain medications taken for chronic conditions—medications that cannot be stopped. For example, people who must continue taking the anticoagulant Xarelto (generic rivaroxaban) are ineligible to take Paxlovid under any circumstances. Those with severe liver or kidney impairment might also be ineligible.
Also note that using Paxlovid in people with uncontrolled or undiagnosed HIV infection may lead to HIV drug resistance in the future.
Your doctor will be on the lookout for any potential drug interactions.
For people who cannot take Paxlovid for the above or any other reasons, monoclonal antibody infusion is a highly effective if somewhat inconvenient alternative.
Directions
Paxlovid must be taken as soon as possible after diagnosis per a positive COVID test and within 5 days of the onset of symptoms. "To reduce your risk of serious disease, earlier is better," Dr. Fenyves says. The medication must be taken twice daily for 5 days.
Side effects and drug interactions
The safety data thus far have shown the drug's side effects to be mostly mild and short-lived, including:
Impaired sense of taste or a metallic taste
Diarrhea
High blood pressure
Muscle aches
Mild allergic reactions
No substitute for vaccination
Vaccinated patients are at much lower risk than comparable unvaccinated patients, says Dr. Fenyves. Therefore, it bears reminding that the best way to protect yourself is to get vaccinated. "Paxlovid won't prevent infection before or after exposure to COVID-19, nor is it an appropriate treatment for those requiring hospitalization for severe disease," he explains. In other words, it's a treatment, not a preventative.
For more details about Paxlovid, see the FDA's fact sheet for patients and caregivers here.
No cost to patients
The federal government has already purchased $5 billion worth of Paxlovid, making it free for all patients who need it.
To make an appointment with a primary care physician at Weill Cornell Medicine, please visit here.